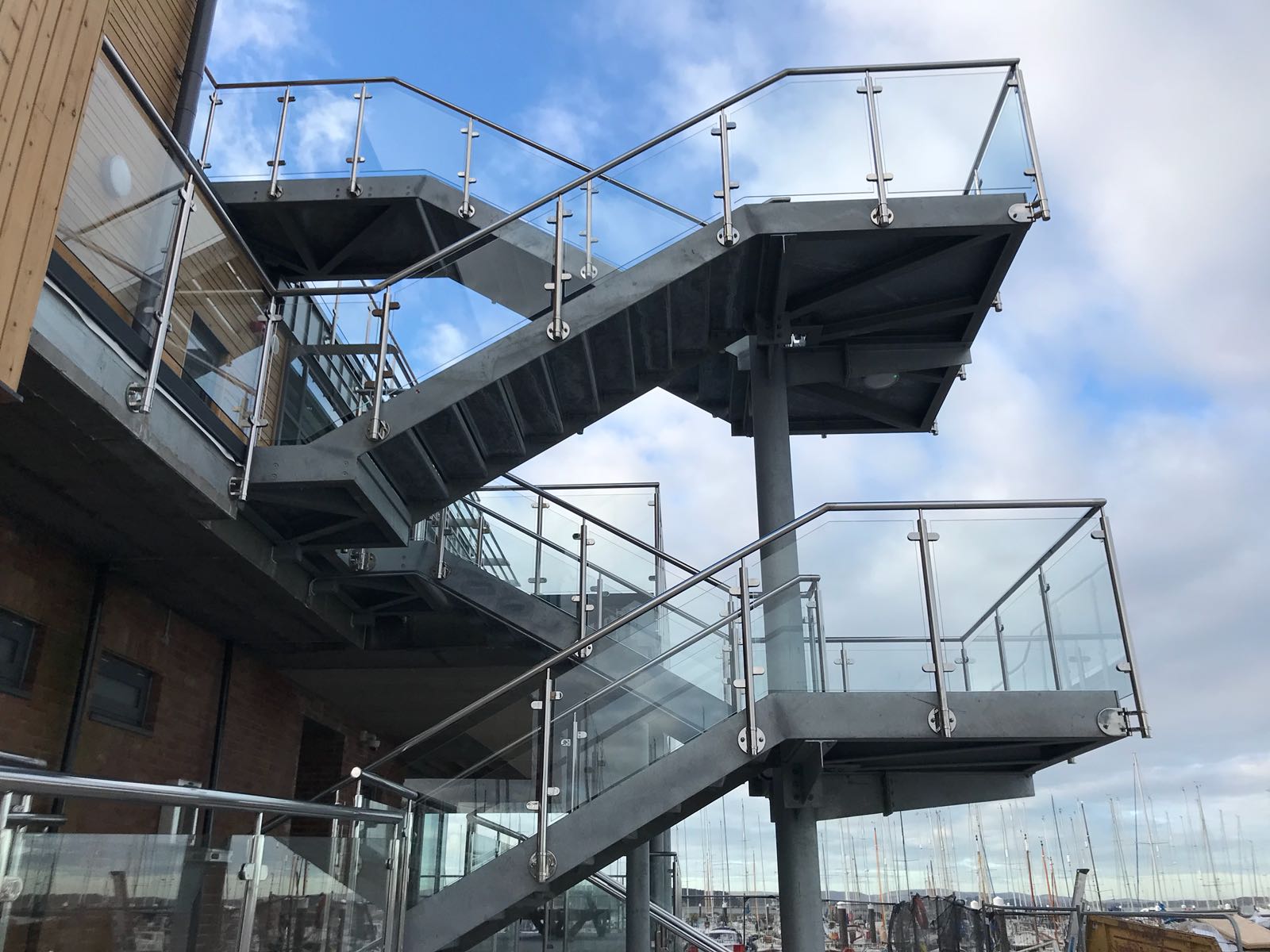 Welcome to our Project Development page.
Global specialise in bespoke steelwork services adjusted to the project, with a professional and quality service from design to full concept. Providing design and manufacture of custom bespoke stainless products, architectural restaurant metal furniture, balconies and balustrades to name a few, we are proud of each project, and our skilled craftsmen take pride within their work.
Our Project Development blog is set up to allow you to browse our projects, from design to full concept, and to provide more insight into Global Steel Fabrications, and the services we offer.
Global offer a variety of bespoke steelwork services that can be specialised to your project, If you would like to view all our projects, Click to View our 'Projects' page